(9/24/2022 updated)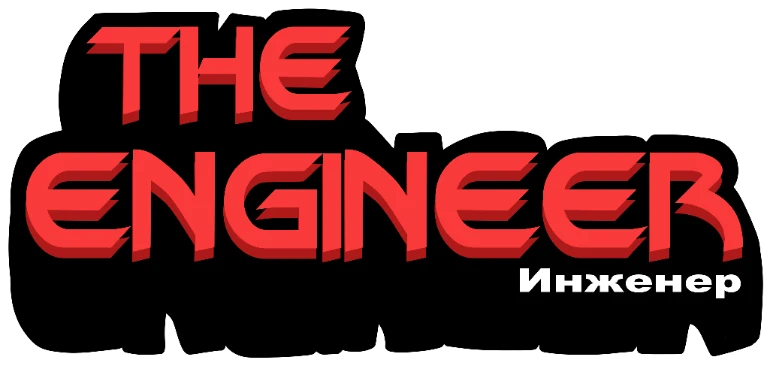 I did my webtoon called The Engineer. It was RGPAnims' The Holiday Network. I'm working on Tiny Robot Santa II. I'm not getting paid. I have a very small budget.
VOICE ACTORS NEEDED
I got a few voice actors. I'm looking for Chris' voice. Chris Newman is Gary's Stepson. He likes to play video games. Also, I'm looking for Tiny Robot Santa's voice. I thought someone is gonna do it but he had no response.
If you test your lines, I'll accept it.
(Voice Test: Application Deadline - September 24th)
ANIMATORS NEEDED
I'm looking for rough animators or clean-up/coloring animators. I have my storyboard. I use Adobe Animate. You can use an older Flash whatever you use. I have the application deadline for September 24th. I'll send you the Google Spreadsheet. I need to finish the animatic. You can pick the scene or you can pick 2 scenes.
(Flash 8-up)
BACKGROUND ARTIST NEEDED
So, I need help with backgrounds. I need to get the animation done. I have 3 months until the final deadline. I need one person for backgrounds. If someone works for free.
MUSICIAN NEEDED
I'm looking for a musician because I need help with original soundtracks. I need music covers, orchestra, 80s genre, and classic rock genre. Also, I need the theme song and end credits theme. I think the new episode will be 8 minutes.
(Theme Song Test: Application Deadline - September 24th)
Here are my inspirations
MAIN THEME
END CREDITS #1
END CREDITS #2
I want you to try your music. If it's a great song, I'll accept it.
1st APPLICATION DEADLINE: September 24th
2nd APPLICATION DEADLINE: October 1st
3rd APPLICATION DEADLINE: November 18th
CHECK-IN DEADLINE: September 30th
CHECK-IN 2 DEADLINE: October 28th
CHECK-IN 3 DEADLINE: November 18th
FINAL DEADLINE: December 9th
I will premiere it on December 14th on the Discord server. You can join the Discord VC. If you have any feedback or If you need to fix your animation or music. I will release it on December 21st.
Speaking of Discord. I will set up the server. you can post your WIP or you can send me the dm. If you send me the demo reel, I'll send you the Discord invite.