What's up, guys. Last week, We did Joe-Mega's Birthday Collab. We made sh**post animations.
@AniNoel is working on the @FilmBudds episode 5. It's a web series, we inspired by Eddsworld. If you wanna watch FilmBudds, check it out.
I'm working on the Metal Slug parody. It's about COVID-19, Marco and Tarma are getting vaccines. Here's the leak.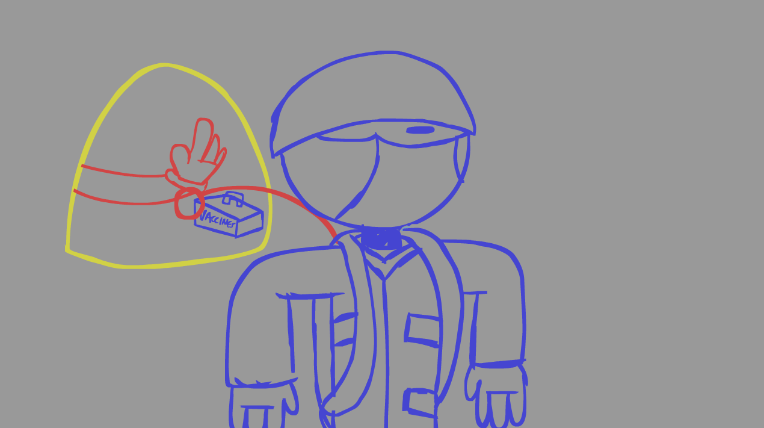 Future plans
I'm planning for HenryEYES The Game. If you don't know Henry, He was in The Newgrounds Podcast. He was a funny guy.
I would like to be in the podcast interview, I can talk about Newgrounds.